Evolution of Flight - A comparison of the development of flight in flying organisms and aviation technology


On Tuesday March 20th, Professor Truman and his Teaching Assistant Kili presented a lecture about the Evolution of Flight at NYU. They brought me along to help illustrate the information they were presenting. The class they were presenting to is about the History of Aviation and Aviation Technology so it was a fairly relevant comparison to look at not only how aviation technology evolves with time but also how flight evolves in the natural world. The lecture covers the step from no flight to flight and then draws coincidental parallels between natural avian structures and human designed airplanes.

I'm not going to write out the details of the presentation as I have a video of the actual live event. I think this lecture can be of interest to bird lovers as well as airplane enthusiasts and aviators. Throughout the video are moments of the parrots flying around and performing tricks so check it out:



Here are the power point slides from the lecture in the video above.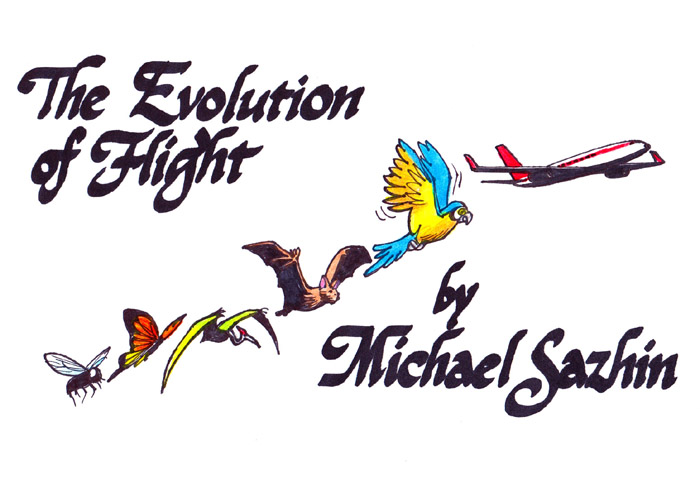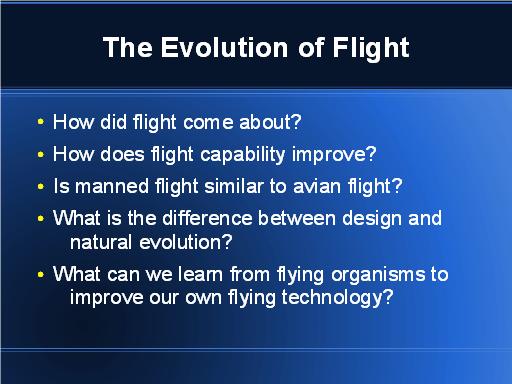 "If Truman were intelligently designed, he'd have hands so he could write books on the fly!"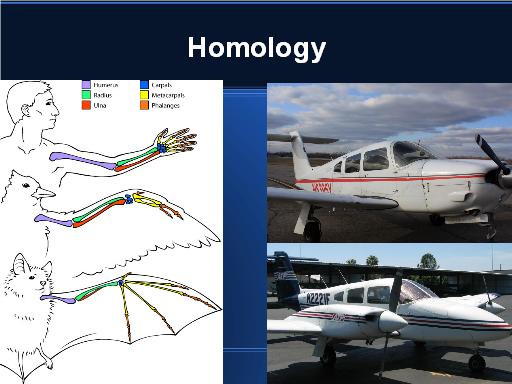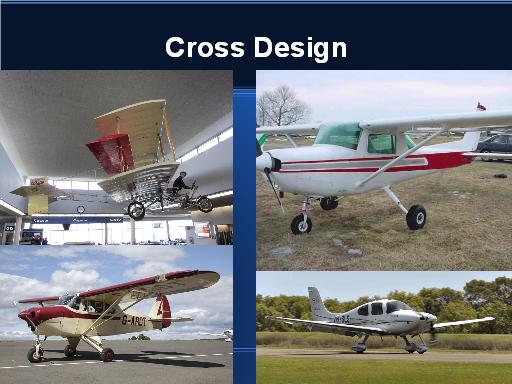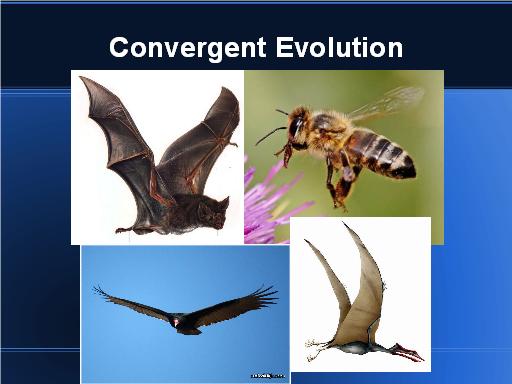 Links to slow motion videos shown in presentation:
Bat flight in slow motion
Dragonfly flight in slow motion
Bee flight in slow motion
Parrot flight in slow motion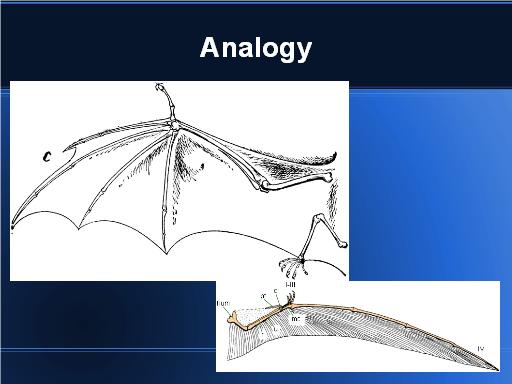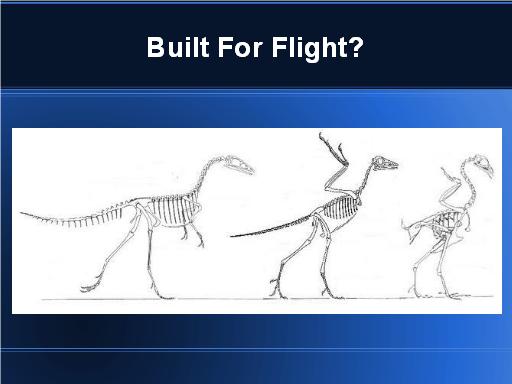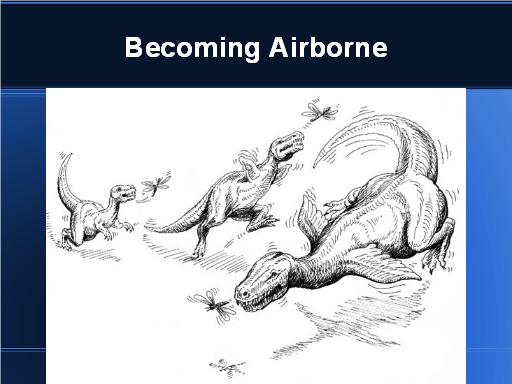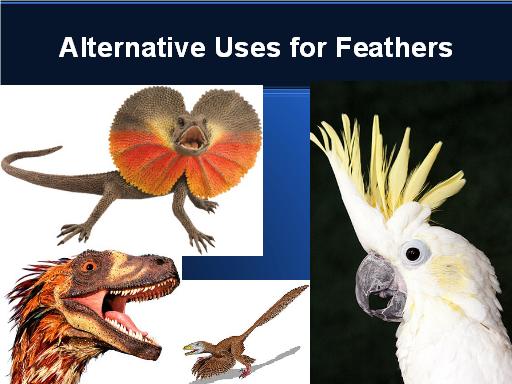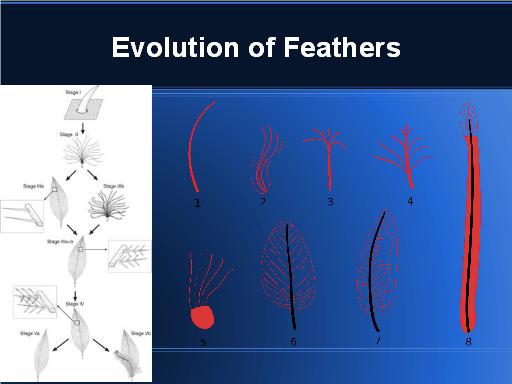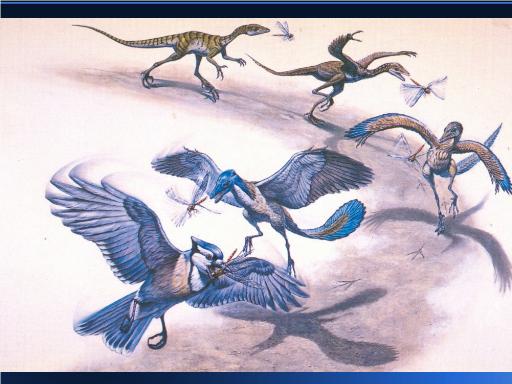 Fossil Cast of Archaeopteryx Lithographica Berlin Specimen demonstrating teeth, bony tail, wing claws, and flight feathers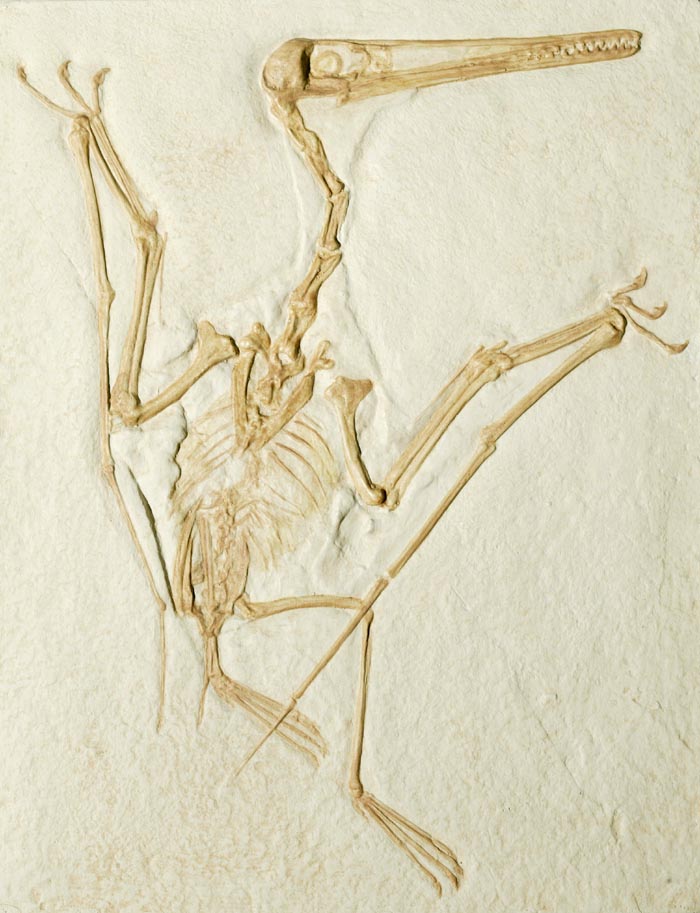 Fossil Cast of Sparrow Sized Pterodactylus Kochi. It evolved flapping flight similar to birds but with skin membranes instead of feathers.