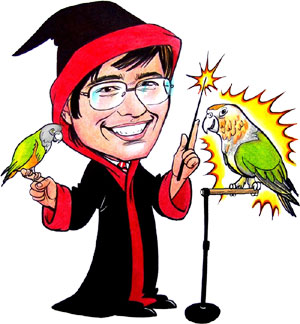 I am having a collection of parrot graphics created for my website and content. I wanted to share some of the latest graphics with you as well as Truman's movie trailer. There will be many more articles and videos coming soon so check back frequently. You can subscribe to the blog to receive a notification immediately when new articles are released by adding your email in the green box in the left hand column.



Truman now has his own cartoon character, check him out: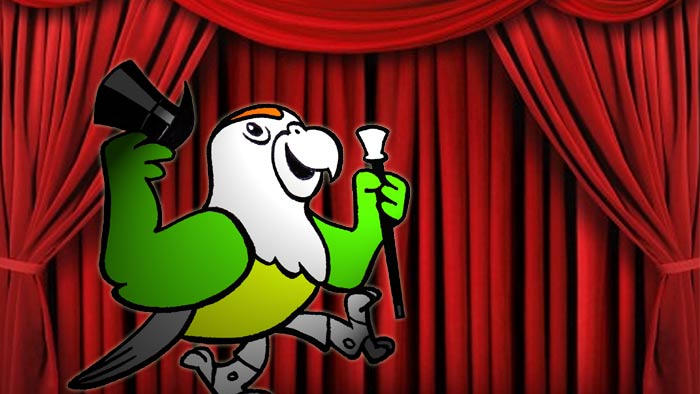 Truman the Performing Cape Parrot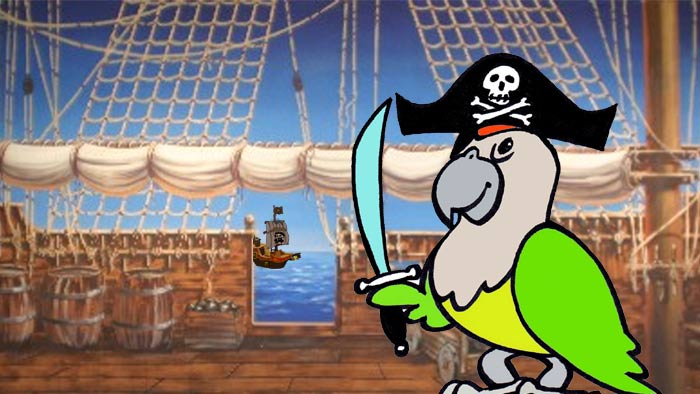 Truman the Pillaging Pirate Cape Parrot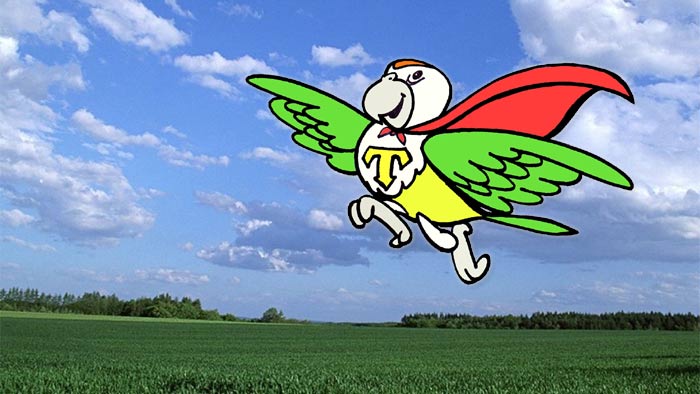 It's a bird, it's a plane, it's Truman the Caped Cape Parrot



Follow the trained parrots Kili and Truman on Facebook. I will be posting status updates, brief stories, and testing out new content on there first. If you haven't already, press "like" on the parrot's facebook page so you can get the first scoop on what's happening with the performing parrot duo.

http://www.facebook.com/trainedparrot

I still have not come up with the perfect cartoon character for Kili. You can see the Kili ballerina graphic near her concise profile in the left hand column. I'm not sure it is the best representation of her. Kili would bite the heck out of me if I dared try to dress her up in a tutu like that. Truman the Caped Cape Parrot just clicks as the right character for him both as a play on the name and his personality. I welcome you to submit your ideas for a Kili character in the comments.