I had been contemplating names for quite some time now. In fact, with the help of many online supporters, I had compiled a list of over 250 possible name ideas. The list was broad and had many good names but none of them seemed to really click. Zuce, Zar, Ziz, and Razu were some of the top names but I was having a hard time narrowing down the right name. Then, about a week prior to receiving the bird I thought of Truman as a possible name idea. Somehow I was thinking about how the parrot would be on youtube a lot which made me think of the character Truman in the movie The Truman Show. To me the name immediately stood out both in terms of the allusion and the sound of the name.

The name Truman is really a combination of things to me. While it alludes to the Truman character from the movie, it is also about the literal meaning of the name: true-man. My hopes are to train this parrot to the greatest degree possible and make him appear as human as a feathered football sized little being can be.

I mentioned the name to many people and most agreed that it would be a good name. On the parrot forum the name Truman got the most votes which made me feel even more comfortable using it beyond just my own gut feeling. The name just clicked and seemed right from the moment I had thought of it in a far stronger way than any other name I had come up with or heard from others. This is how picking a name should work though but going through different name ideas definitely helps.

The night before picking up the parrot at the airport, I rented and watched The Truman show to get a stronger feel for the name and allusion. It definitely strengthened my decision and I absolutely adored this line when the director explains about the world Truman lives in and feel it applies to my Truman in much the same way:



We've become bored with watching actors give us phony emotions. We're tired of pyrotechnics and special effects. While the world he inhabits is in some respects counterfeit, there's nothing fake about Truman himself. No scripts, no cue cards...It isn't always Shakespeare but it's genuine. It's a life.



I firmly decided that I would not pick the name until I'd get the parrot in person but everyone around me already assumed I had picked the name. My brother would ask me "so when is Truman coming?" Other people would also assume I had picked the name beforehand. And while I didn't call him by the name until I picked him up in the airport and said "Hi Truman!" it is true that my mind was pretty much made up since I first thought of the name.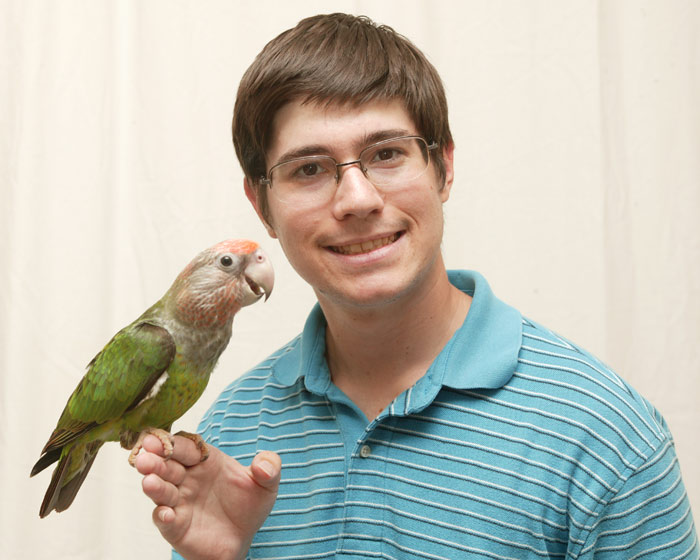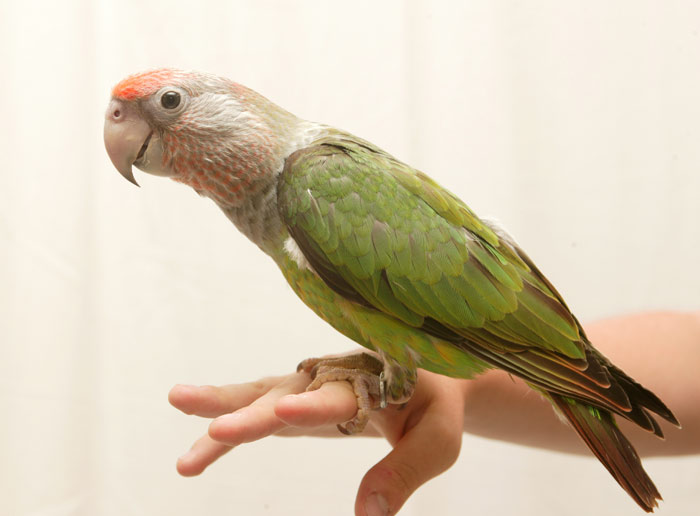 Part of: Cape Parrots
Names Truman Cape Parrot Pictures Photos